Protecting your Company's Reputation and your Profits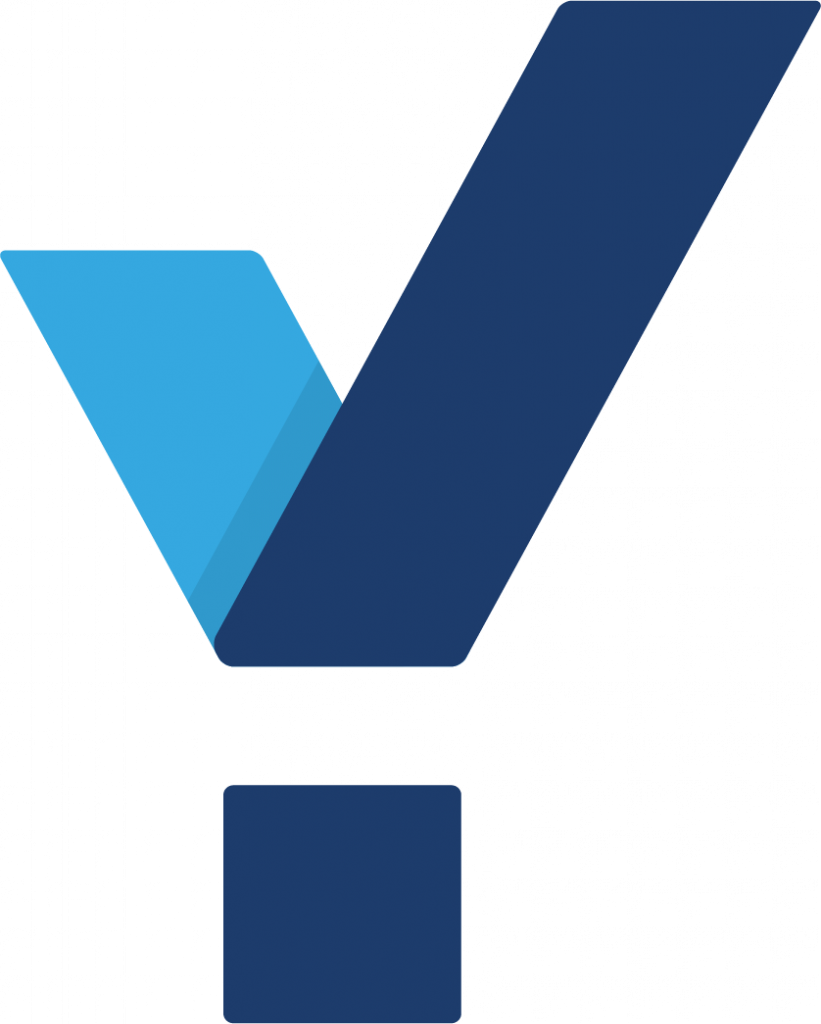 COMPLIANCE CONSULTANCY SERVICES
YComply is a consultancy firm specialising in offering bespoke compliance consultancy services and regulatory expertise to a select group of clients. After spending 15 years in the financial services industry, we are ideally placed to assist firms with a range of issues from authorisation to independent compliance reviews to ad-hoc rule interpretations to a total compliance outsourcing package.
In financial services regulation, certainty is paramount
Our clients rely on us to provide them with specialist compliance consultancy services and support in an ever-evolving regulatory environment. We guide you through the process and ease the transition to regulated life.
Our professional Compliance consultancy services INCLUDE
Central bank of ireland Authorisations
At YComply, we have the knowledge and expertise to assist applications for your authorisation and licence from the Central Bank of Ireland.
At YComply, we have the expertise in dealing with changes to your firm's license and other regulatory applications
Tailored support on thematic reviews to assist our clients in staying ahead of the ever-changing regulatory landscape
At YComply we can provide ongoing tailored support to clients in a broad range of sectors.We alleviate the compliance burden so that you can focus on your clients.
Why partner with ycomply?
Compliance requires clarity, which is vital for successful financial services. Knowledge and accurate information together with confidence and honest delivery must be at its' core for both client and adviser alike. To this end YComply compliance consultancy services specialist.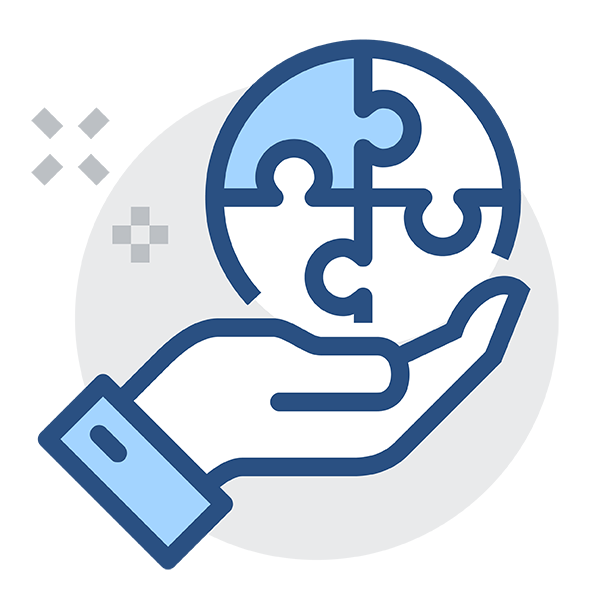 At YComply our core focus is to help Financial Services Providers toward correct actions, a more ethical culture and fairness. This ensures that our customers will have complete trust in us, as well as in their own firm, thus allowing their reputation and profits to grow.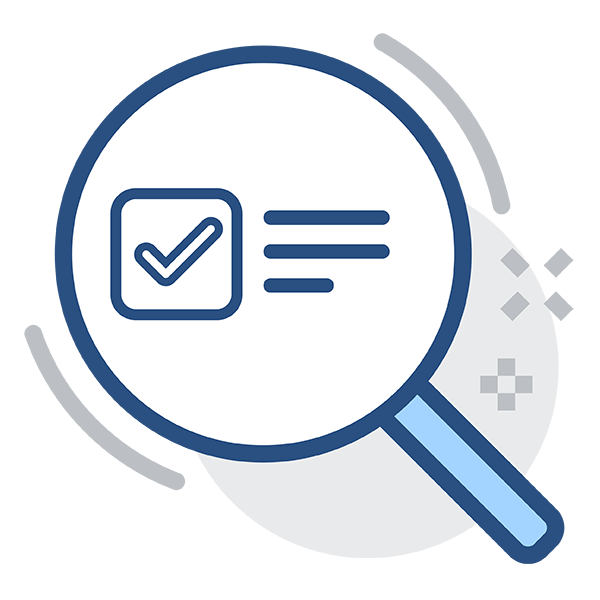 At YComply, our clients are assured that we deliver our range of services whilst adhering to high moral principles and professional standards.
FREQUENTLY ASKED QUESTIONS
latest INDUSTRY NEWS & PROFESSIONAL INSIGHTS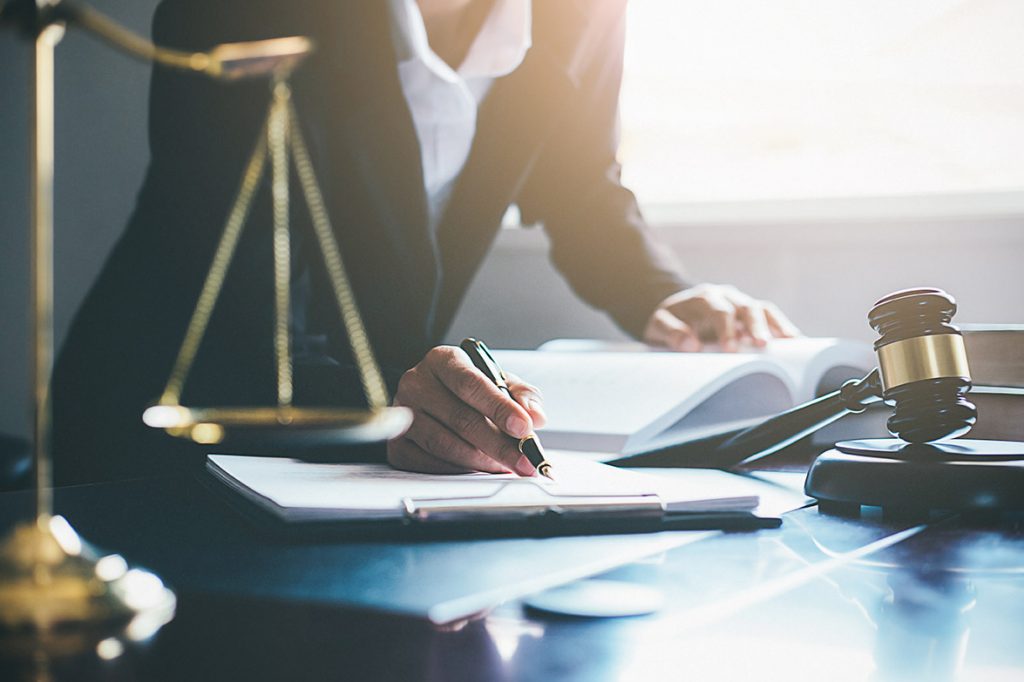 Where in the past corporate governance was largely about structures and processes, increasingly the focus is on transparency, accountability, and ethical behaviour, explains Patrick Downes, partner at Governance Ireland Words by Lorraine Courtney for The Sunday Business Post March 25 2023 The collapse of FTX continues to shake global confidence
Read More »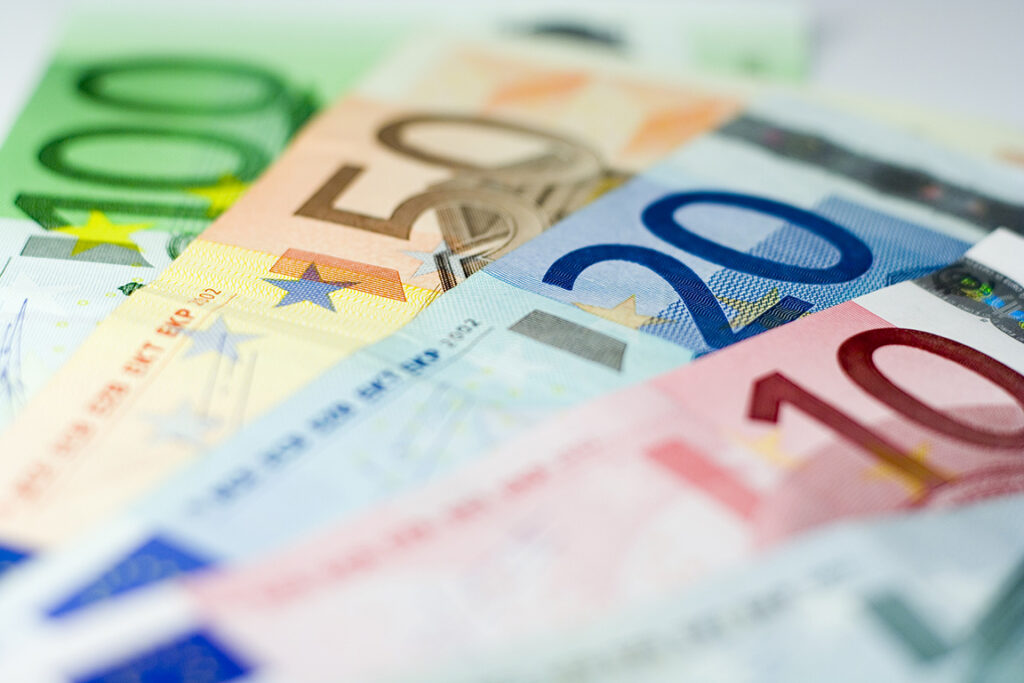 YComply Managing Director, Ruth Gaffney, explains the important role regulatory compliance plays in protecting a company's reputation and profits YComply is a regulatory compliance consultancy firm that was founded by Ruth Gaffney in 2020. Ruth spent over twenty years working primarily in the insurance industry both in London in Professional
Read More »
LET'S Connect on linkedin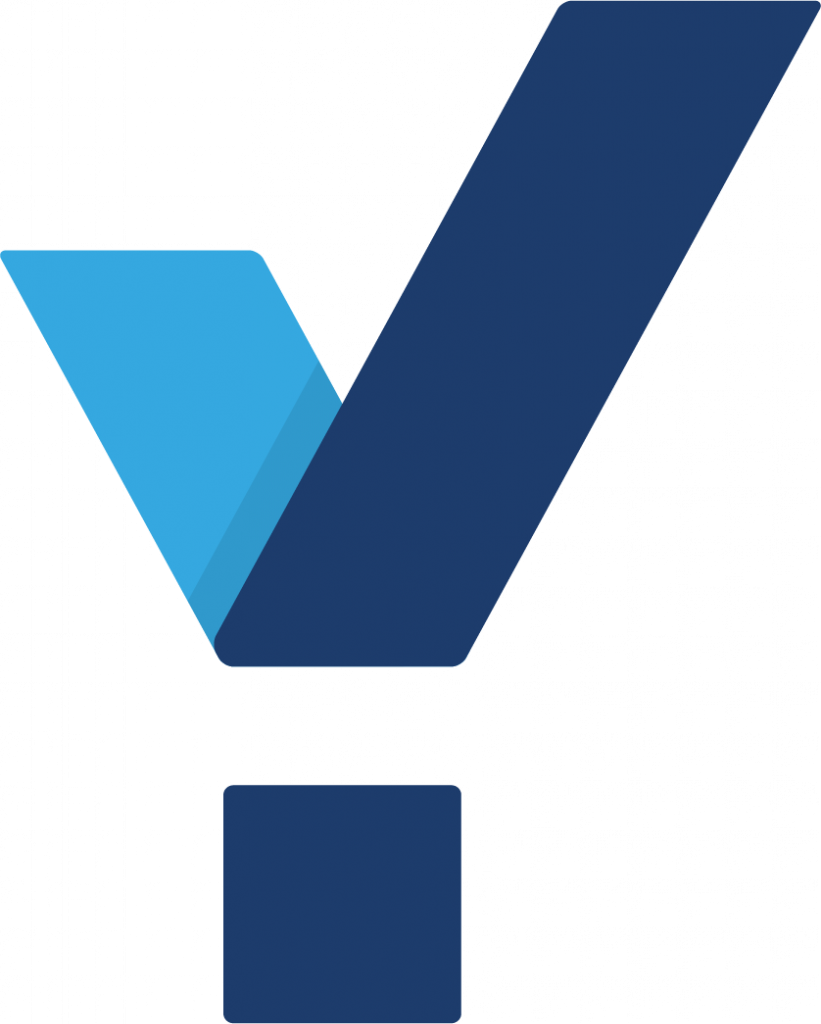 protecting your company's reputation and your profits
how can ycomply help your business?