Ruth Gaffney is the owner and Founder of YComply. She has over 20 years' experience in the Financial Services industry, across the insurance, banking and pensions sector. She has a BCL from UCC, a QFA and a Diploma in Compliance. She is also a member of the International Compliance Associations (ICA) and the Compliance Institute.
Ruth 's experience was acquired by over twenty years' experience working in the Financial Services industry, both in Ireland and London, across Professional Indemnity Insurance, Banking and specialising in the Life and Pensions sector.
Ruth possesses an in-depth knowledge and a deep understanding of this sector having worked with both Insurance Brokers and other Stakeholders within the Financial Services Industry. She has extensive experience with the Authorisation process for setting up a new Brokerage and also the Reauthorisation process for Mortgage Brokers. Mergers and Acquisition of such entities is a specialty of her business model.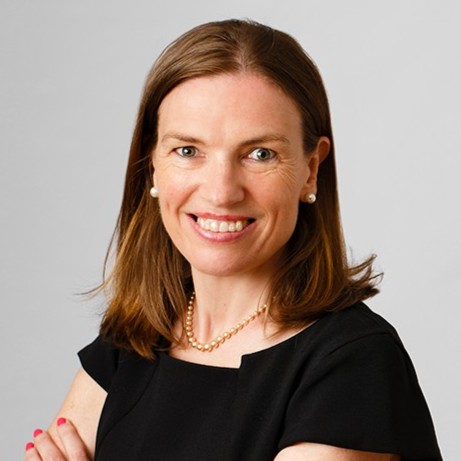 At YComply we help Financial Services Providers toward correct actions, a more ethical culture and fairness. This ensures that our clients will have complete trust in us, as well as in their own firm, thus allowing their reputation and profits to grow.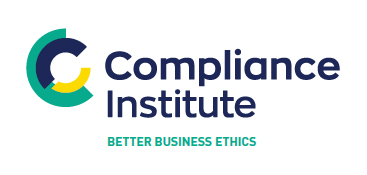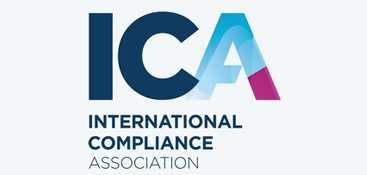 International Compliance Association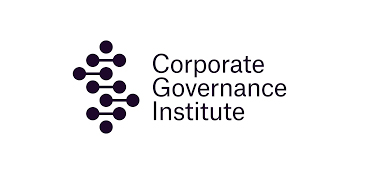 Corporate Governance Institute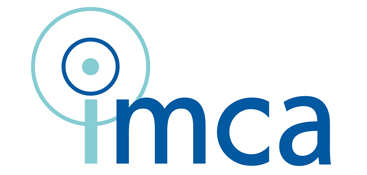 Institute of Management Consultants and Advisers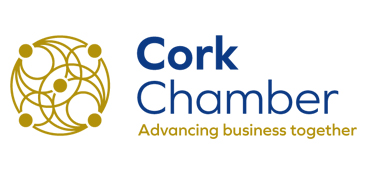 View our range of compliance services